Our team of experts specializes in providing personalized treatment options, including therapy and counseling, to assist you in effectively managing your anger in a healthy manner. We are here to support you in developing effective coping strategies and making behavior changes that promote a greater sense of well-being.
This is what the symptoms of Anger Issues can look like...
Increased heart rate and blood pressure
Feeling tense or having clenched muscles
Intense irritability or frustration
Difficulty concentrating or thinking clearly
Rapid or shallow breathing
Pacing or restlessness
Verbal or physical aggression
Racing thoughts or angry memories
Sweating or flushing of the face
Impulsive or reckless behavior
Difficulty in controlling outbursts
Strong urge to confront against provocation
Unsure about your symptoms?
Take our Anger test and receive an instant report that will help you gain a better understanding of your symptoms related to anger.
Based on your specific needs and preferences, we will match you with an anger counselor who is well-suited to address your concerns. You will have access to a secure "therapy room" where you can communicate with your counselor through chat or phone.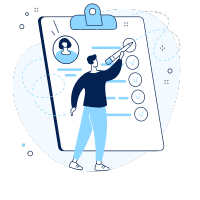 By taking into account your unique needs and preferences, we will carefully match you with the most suitable therapists who can address your specific requirements.
We connect you with skilled Mantra psychologists who are available round the clock to provide support and guidance. They are dedicated to being there for you whenever you need
TherapyMantra offers a comprehensive approach to your well-being by providing therapy along with self-care tools like yoga and meditation. We aim to enhance your overall well-being.
Explore the range of anger treatment options available to find the one that best aligns with your individual needs and preferences.
Our mission is to ensure that you receive continuous support throughout your journey, guaranteeing access to the necessary resources and assistance to help you achieve your goals at every step.
Let a Mantra therapist help you
Choose from a diverse group of qualified experts who specialize in providing support for anger management.
Take advantage of therapist-recommended tools that can be used for ongoing care and support between your therapy sessions.
Monitor your progress and observe tangible improvements in your mental health as you continue on your therapeutic journey.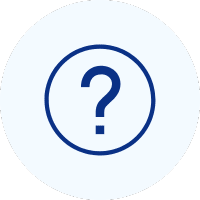 Not sure what kind of care you need?
Engage in a conversation with one of the top coaches from TherapyMantra to gain a better understanding of how our services can support you.
Why choose TherapyMantra?
Holistic mental health care
Alongside therapy, you will have the opportunity to access a range of self-care tools such as yoga, meditation, and community support.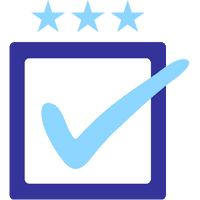 You have the option to be matched with counselors based on your preferences from a diverse list of over 1500+ professionals.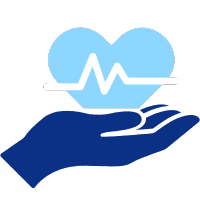 Experience individual chat or video sessions with licensed therapists or psychologists. These sessions offer personalized support & guidance tailored to your specific needs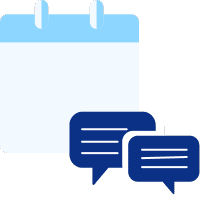 Our services and offerings are available 24/7, ensuring that you have access to support and assistance whenever and wherever you may need it.
Top therapists at TherapyMantra
Your questions about Anger, answered