Best Therapists for Gay Counseling
Facing the unique challenges of being gay can be difficult, but counseling can offer valuable support and guidance in addressing mental health issues. Discover TherapyMantra's specialized gay counseling services to embark on a journey towards improved well-being today.
This is what the issues faced by Gays can look like...
Discrimination in employment
Bullying and harassment
Lack of legal protections
Homophobia in healthcare
Family rejection
Violence and hate crimes
Limited adoption rights
Stigma and social exclusion
Lack of representation
Inequality in marriage rights
Mental health challenges

Religious discrimination
Unsure about your symptoms?
Take our Assessment and get an instant report to understand your symptoms.
Based on your specific needs and preferences, you will be paired with a counselor who is a suitable match for you. In your secure "therapy room," you will have the opportunity to communicate with your counselor through chat or phone.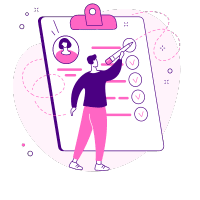 By understanding your needs & preferences, we will match you with the most appropriate therapists
We connect you with talented and knowledgeable Mantra psychologists, who are available 24/7 to speak with you.
With TherapyMantra, you receive therapy as well as self-care tools like yoga and meditation to improve your health.
Take our Assessment and get an instant report to understand your symptoms.
TherapyMantra's approach is grounded in significant clinical experience, comprehensive expertise, and the latest research findings. Our program is intended to equip clients with the essential resources and tools required to make sustainable and meaningful progress towards attaining their mental health objectives.
Let a Mantra therapist help you
Select from a pool of qualified experts who specialize in tailored support, with the option of meeting them in person at select locations.
Leverage therapist-recommended tools for continued care and support in between sessions.
Track your progress and witness tangible improvements in your mental health over time.
Not sure what kind of care you need?
Talk to one of the top coaches from TherapyMantra to understand how we can help.
Why choose TherapyMantra?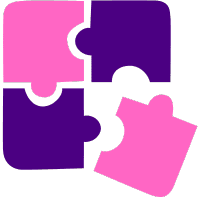 Holistic mental health care
In addition to therapy, get access to self-care tools,  yoga, meditation & community support
You get an option to match with counselors from a list of 1500+ counselors based on your preferences.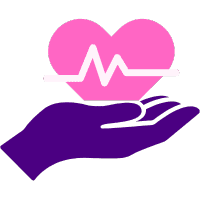 Get 1 on 1 chat or video sessions with licensed therapists or psychologists in India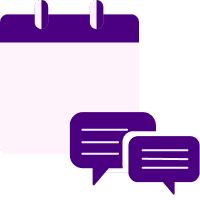 Our services and offerings are available 24×7, even during night – whenever & where ever you need
Top therapists at TherapyMantra
Your questions about Gay Counseling, answered