Explore the ways in which therapy can assist your family in overcoming obstacles, enhancing interpersonal exchange, and fostering restoration and a sense of wellness within the familial framework.
This is what the symptoms of Family Issues can look like...
Frequent arguments or conflicts
Lack of effective communication
Increased tension or hostility
Avoidance of family interactions
Parent-child relationship problems
Difficulty in resolving conflicts
Emotional distance
Substance abuse or addictive behaviors
Financial stress or disagreements
Inadequate or inconsistent parenting
Unresolved past traumas
Lack of support or empathy
Unsure about your symptoms?
Take our Family Issues assessment and receive an immediate report that will help you comprehend your symptoms.
You will be paired with a family counselor who aligns with your specific requirements and preferences. In a secure "therapy room," you will have the opportunity to engage in communication with your counselor through chat or phone.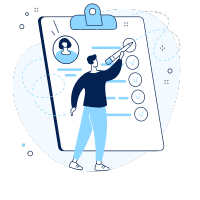 By comprehending your unique needs and preferences, we will carefully match you with therapists who are best suited to assist you.
We facilitate connections with highly skilled Mantra psychologists who are accessible round-the-clock to engage in conversations with you.
With TherapyMantra, you not only receive therapy but also gain access to self-care tools such as yoga and meditation, aimed at enhancing your overall well-being and health.
Explore the range of Family Issues treatment options available to find the one that aligns best with your specific needs and preferences.
Our mission is to offer you unwavering support throughout your journey, ensuring that you have access to all the resources necessary to help you achieve your goals.
Let a Mantra therapist help you
Select from a pool of qualified experts who specialize in family support, with the option of meeting them in person at select locations.
Leverage therapist-recommended tools for continued care and support in between sessions.
Track your progress and witness tangible improvements in your mental health over time.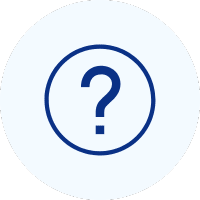 Not sure what kind of care you need?
Talk to one of the top coaches from TherapyMantra to understand how we can help.
Why choose TherapyMantra?
Holistic mental health care
In addition to therapy, get access to self-care tools,  yoga, meditation & community support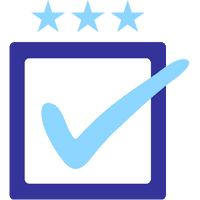 You get an option to match with counselors from a list of 1500+ counselors based on your preferences.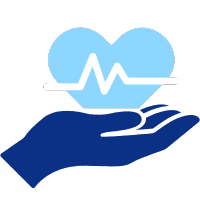 Get 1 on 1 chat or video sessions with licensed therapists or psychologists in India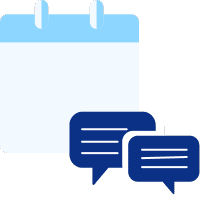 Our services and offerings are available 24×7, even during night – whenever & where ever you need
Top therapists at TherapyMantra
Your questions about Family Issues, answered