Explore the transformative benefits of therapy in overcoming trauma and loss, effectively coping with intense grief, and embarking on a journey of healing and recovery.
This is what the symptoms of Grief Issues can look like...
Persistent feelings of sadness and sorrow
Overwhelming sense of emptiness or loss
Difficulty accepting the reality of the loss
Emotional numbness 
Preoccupation with memories of deceased
Insomnia or changes in sleep patterns
Loss of appetite
Fatigue or low energy levels
Difficulty concentrating or making decision
Irritability or mood swings
Social withdrawal or isolation
Physical symptoms such as headaches
Unsure about your symptoms?
Take our Grief Issues assessment and receive an immediate report that will help you comprehend your symptoms better.
We connect you with a grief counselor who is tailored to your specific needs and preferences. You will have access to a secure "therapy room" where you can communicate with your counselor through chat or phone.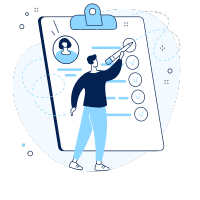 Based on a comprehensive understanding of your needs and preferences, we will carefully match you with therapists who are most suited to assist you.
We facilitate connections with highly skilled psychologists who specialize in therapy. These professionals are available round-the-clock, when and where you need.
With TherapyMantra, you not only receive therapy but also have access to self-care tools like yoga and meditation that are designed to enhance your overall well-being.
Explore the range of treatment options available for addressing your specific grief issues, and find the one that aligns best with your unique needs and preferences.
Our mission is to offer you unwavering support throughout your journey, ensuring that you have access to all the resources and assistance you need to achieve your goals. We are committed to standing by your side every step of the way.
Let a Mantra therapist help you
Select from a pool of qualified experts who specialize in grief support, with the option of meeting them in person at select locations.
Leverage therapist-recommended tools for continued care and support in between sessions.
Track your progress and witness tangible improvements in your mental health over time.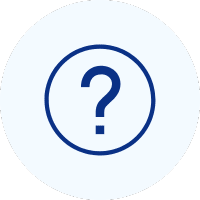 Not sure what kind of care you need?
Talk to one of the top coaches from TherapyMantra to understand how we can help.
Why choose TherapyMantra?
Holistic mental health care
In addition to therapy, you will have access to a variety of self-care tools, including yoga, meditation, and community support.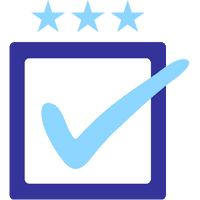 You can choose from a diverse pool of over 1500 counselors, allowing you to find a counselor who aligns with your specific needs & preferences.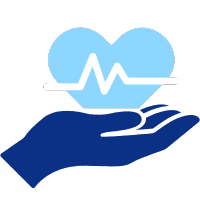 Connect one-to-one with professionals who are qualified to provide the support and guidance you need, tailored to your specific requirements and preferences.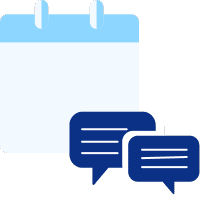 We understand that support is needed at any time, and we are here for you whenever and wherever you require assistance.
Top therapists at TherapyMantra
Your questions about Grief Issues, answered